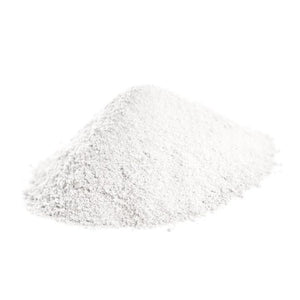 Alkaline Wash
Quickly breaks down the toughest soils but will not burn your skin or damage stainless steel, plastic, or glass. Reduces calcium carbonate and oxalate residues that oxygen cleaners leave behind. Alkaline Brewery Wash powder dissolves quickly in hot or cold water and works in all water conditions. Removes labels from bottles in minutes! Not for use on aluminum.
Alkaline wash cleans brew kettles, corny kegs, fermenters, fittings, tubing, and bottles
Use on glass, plastic and stainless steel
Works in hot or cold water and rinses freely
No chalky build-up
Directions:
Fermenters, Fittings, Bottles, and Tubing: use 1 oz (2 scoops) per gallon of water.  For heavy soils and brew kettles use 2 oz (4 scoops) per gallon of water.  Spray or immerse surfaces and allow cleaner to loosen soil for 5-20 minutes.  Rinse with clean water and sanitize, if required.