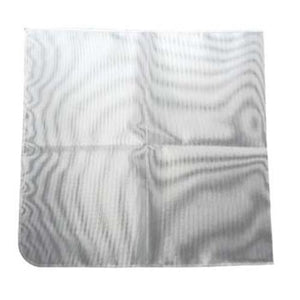 BIAB mesh bag - 29" x 29" (Brew in a Bag)
Regular price $12.99 Sale
Huge BIAB bag (29" x 29") Reusable Nylon Mesh Bags are an indispensable part of any brew day.
These food-grade nylon mesh bags are more versatile and a better value than disposable cloth muslin bags. These bags are used for a wide range of different applications during brewing and fermentation.
The ideal Brew-in-a-Bag Bag. This huge mesh bag is made from sturdy, food-grade nylon and features a handy drawstring to help keep the contents contained. Also works extremely well for pressing small volumes of fruit solids for winemaking: just put the fruit in the bag and tie it closed, press the fruit, and remove the bag with the solids still inside—easy!